We innovate across five domains of expertise —

Our purpose is to meet the moment, to create the opportunities and make the changes our future demands of us today.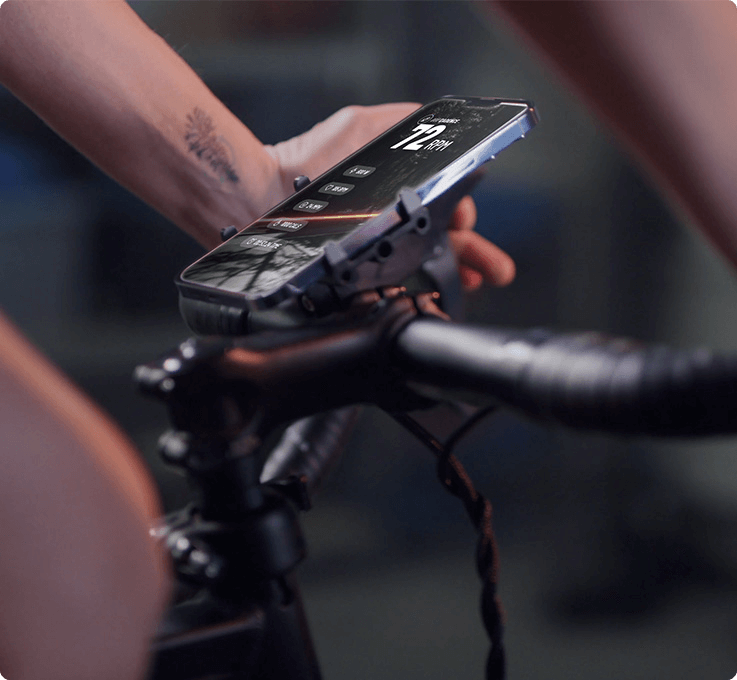 Health & Wellness
Enhancing quality of life on an individual, societal, and global scale.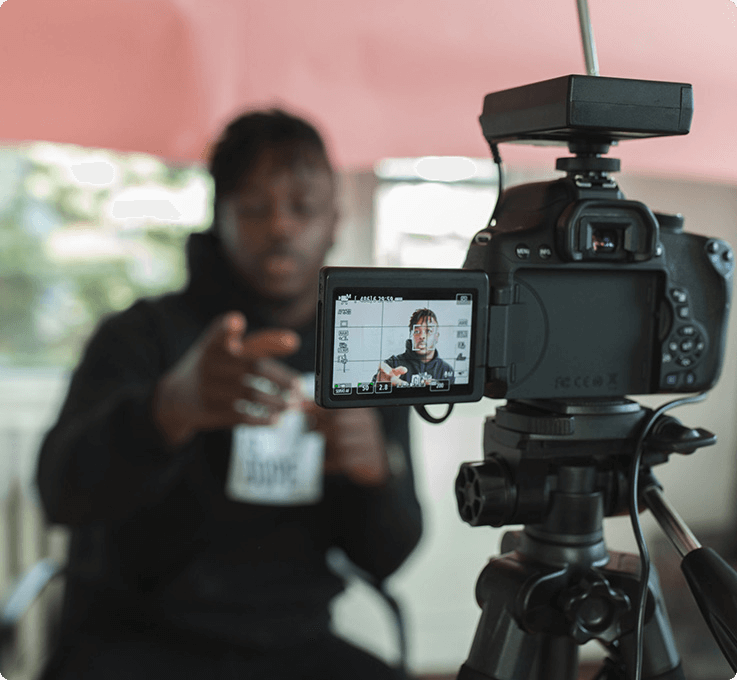 Community Building
Bringing experiences to life that inspire and delight diverse audiences, and move them to connect over shared purpose.